Ten10._
postal stemp
darkroom photography

Dec. 2018

For some reason. I and my father was been forced to separate during my senior year of high school for ten years. I wasn't able to say goodbye at the time he left. I try to write letters to him. But none of them was been send out. The longer the time passes the afraid I am to send the letter. I don't know where when and what to start... The ten10.-postal stamp capture some important moment of my life and emotion connected to my father. I used my studio tools to symbolize the words I write on the yellow letter paper. For instance, in the letter of happy fifty, a leather puncher surrounds by shoemaker Niles form a birthday cake shape... The stamps were shot with 35mm film and print on thing paper in real postal size.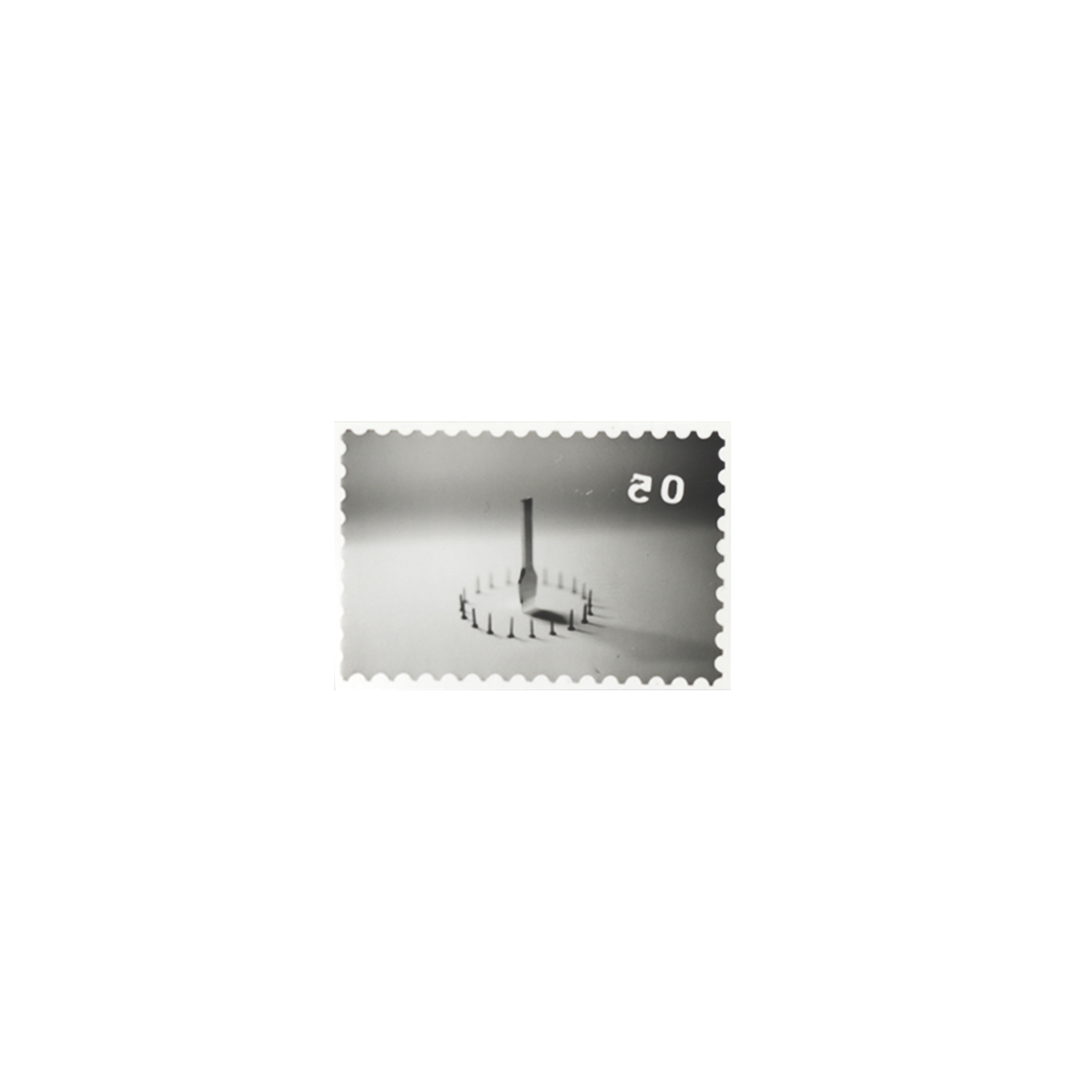 Leather Studio
Branding



darkroom photography/animtion






Dec. 2018

Based on the previous project I'm quite interested in using the studio tool to make the shape and create special meaning for my self. This time I choose the most common tool I used in the leather making industry to create the logo animation for myself. This time I experiment with contact print, some transparent materials could create different shadows which matches my initial logo design.




darkroom photography/animtion






Dec. 2016
A series of film document of dialiy life reflete in the mirror that repeating day after day. That's cycling norm made us stay in the confort zoom afraid to change. In the Box short film. I caprute the repeating life of the perosn eating-brush teeth-eating... The film was feathed in CIFF international film festival.